We are experts of location technologies
In 2020, Onit acquired Dragonfly from Accuware
Onit, the IT experts, offers its skills in various market sectors, including logistics & automation in the Industry business-area. Onit integrated RFID, UWB and LASERs to provide real time location solutions for many companies during the past years.
In 2020, after successfully using and adapting Dragonfly to its customers' needs, Onit acquired the Dragonfly technology as a strategic asset. Onit merged the expertise and the teams. This powerful expansion is meant to strengthen our capabilities to be the best CV-based localization system producer.
Onit is an innovating company: we believe that the key to success is innovation. We invest our efforts in improving our systems, constantly, and on developing technologies that can solve real problems. A lot of companies each year decide to contact our team to implement our technologies and to invest in innovative systems. We are the choice of companies that look for real professionals for their projects. We are technology experts and we are committed to deliver a high-end service to all our customers.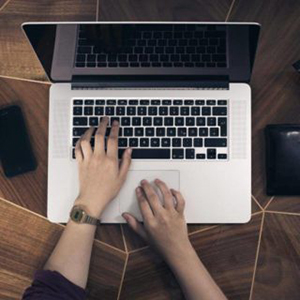 Onit's Dragonfly team is composed mainly of engineers with an extensive know-how and experience focused on indoor location. We are the experts of location technologies and advanced computer vision systems. Along the years we have filed many patents, assisted hundreds of customers, and successfully deployed our technology in many different industries to address multiple use cases.
We strive to provide an high level of technology, support and consulting: our scope is to help customers solve their problems, and we put our efforts to address specific requirements and to deliver a top-level service.
There are three teams that are usually in contact with our customers. Business Development and Sales, Technical Support and Customer Satisfaction, R&D and Engineering.
Business development and sales
This team is dedicated to assess our customers' requirements, to define the project and its scope, to set the right expectations and create a practical plan for the execution of the project. It is usually the first point of contact for our customers.
You can discuss your project with our experts, get suggestions and analyze together the best solution and architecture for your specific use case. We can help you design the right architecture to achieve your goals, and educate you about our technology.
If you would like to request a quotation for your project, to discover more about the capabilities of our technologies, and the potential applications, feel free to contact us. We can sign an NDA to keep all the information confidential and organize a conference call to analyze with you how we can provide the best solution for your project.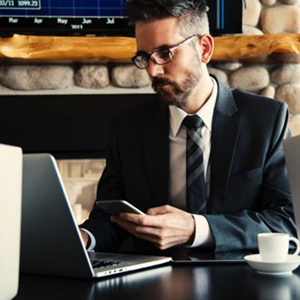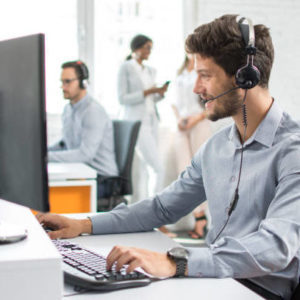 Technical support and customer satisfaction
While the name suggests two separate business units, it is in fact one single team. Why? Because we believe that customer satisfaction strongly depends on how well the technology performs. We do not like to sell promises and empty words. We want our customers to have a successful experience with our technology. And since we deliver high-end systems, we want to make sure that everything works as it should. For this reason, our technical support team is in constant contact with our customers, to address issues, answer the most common technical questions and troubleshoot any potential problem.
Unlike most of the companies, our tech support team is composed of engineers that have acquired a long experience with our technologies, in the field, and know exactly how they work. We do not like "copy and paste" canned responses: each customer is unique and each question deserves the right attention.
Our tech support team's motto is: "Your success is our success!".
R&D and custom engineering
Our R&D team is a crucial unit at Onit. It is composed of extremely skilled engineers, who have developed the technologies we deliver to our customers.
We know that each customer has unique needs and requirements and for this reason we provide professional consulting services as well: from project management to custom design and development of integrations and applications, we can create a unique solution for you. Our team is able to customize the core technology and also to develop complete integrations and applications able to address customer-specific requirements.
We put our expertise and know-how to work to inform our customers about the best technologies and integrations available: working with corporate-level companies, we have learned that a "one-size-fits-all" solutions are not the best approach for high-end technologies. We prefer to deliver a customized experience and tailor-made solutions to each one of our customers.