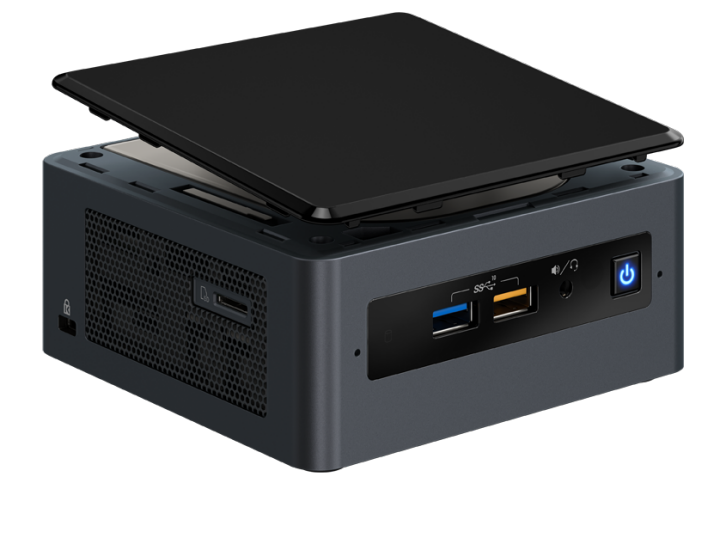 WHAT ARE DRAGONFLY'S ARCHITECTURES?
Dragonfly is a flexible technology that can work on multiple operating systems and is available under different architectures.
One central server per-location;

Video stream sent from each device to the central server.

Local WLAN connection MANDATORY.
One computation unit for each device to be tracked

Local WLAN connection OPTIONAL.
Different architectures for different needs
On board of the device(robot, drone, forklift, AGV...)
Internet connection required
Local connection required
NO, unless the data has to be retrieved from external devices or applications
♦ No internet connection required ♦ One unique processing unit
♦ No internet connection required ♦ Self-contained architecture ♦ Easily scalable
ATTENTION - OPTIONAL WIRELESS CONNECTION
You might need need a local connection to the on board Computing Unit to retrive the location elaborated by Dragonfly. Dragonfly provides API to access the location data.
ATTENTION - MANDATORY WIRELESS CONNECTION
The location is computed in real time on the local server. Therefore, please remember that you need a local wireless connection (WLAN), and each device connected needs a bandwidth of 2 Mbps.